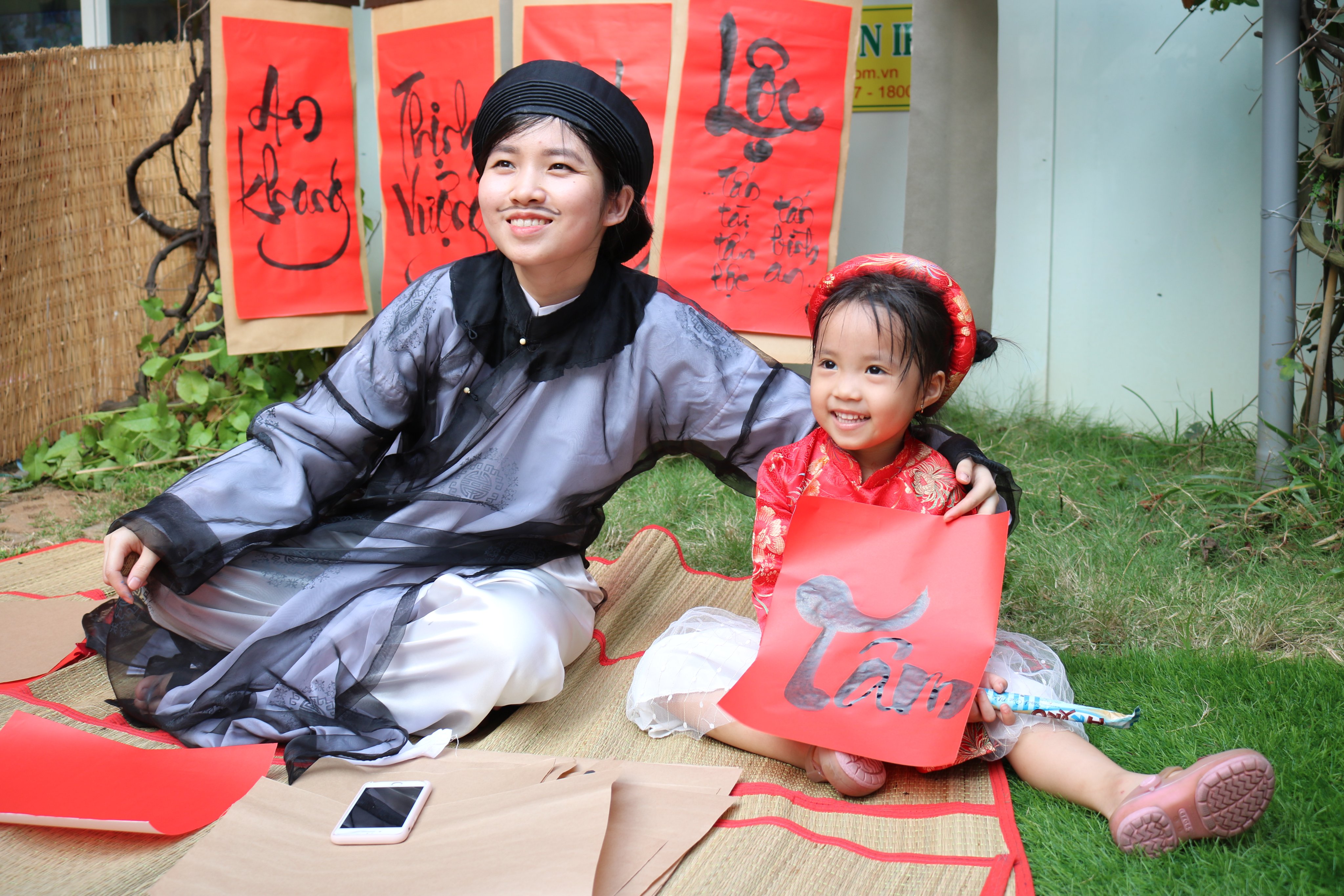 🌻Dear Parents,
🔖 Iris Preschool would like to announce days off for the occasion of Lunar New Year in 2020.
According to the announcement from the administration of Ho Chi Minh City, all students will have days off from January 18 to the end of February 2, 2020.
However, to match the working schedule of some parents, Iris is expected to organize extra classes for children on 20/1, 21/1 and 30/1, 31/1. The official school days off will be from 22/1 to the end of 29/1, 2020.
Best regards!