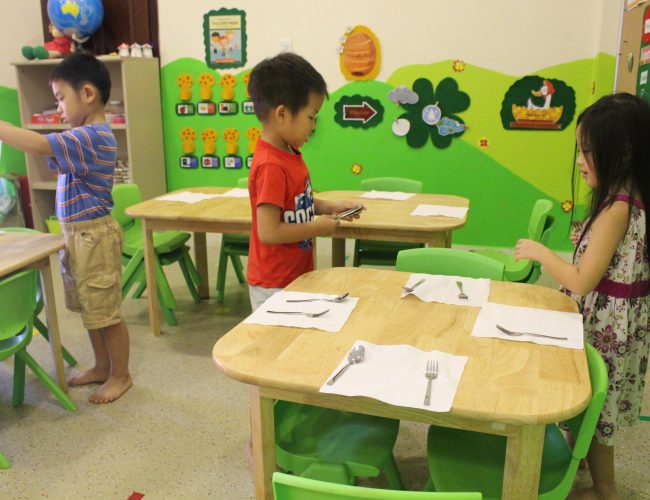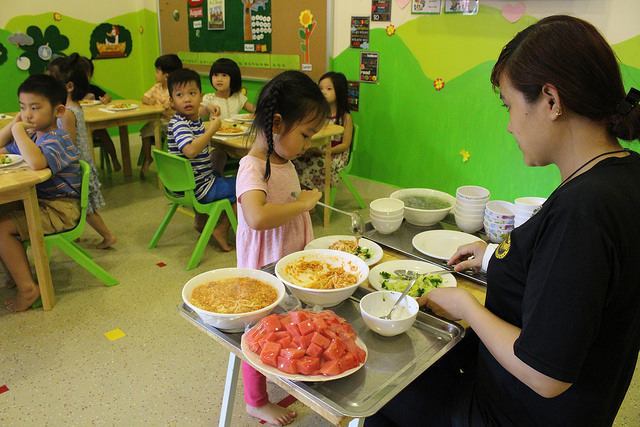 Why choose Iris
We build the capacity and confidence for children from a young age

Personalize your development plan
We respect individual differences and have individualized educational plans so that children can develop in a comprehensive and holistic way.

Healthy and safe
Your child's health and safety
You are very important to us. We apply the best international standards of health and safety in every activity

The Parenthood community is cohesive
We stay close and work closely with our family to create a unified and inclusive environment for your child's development.