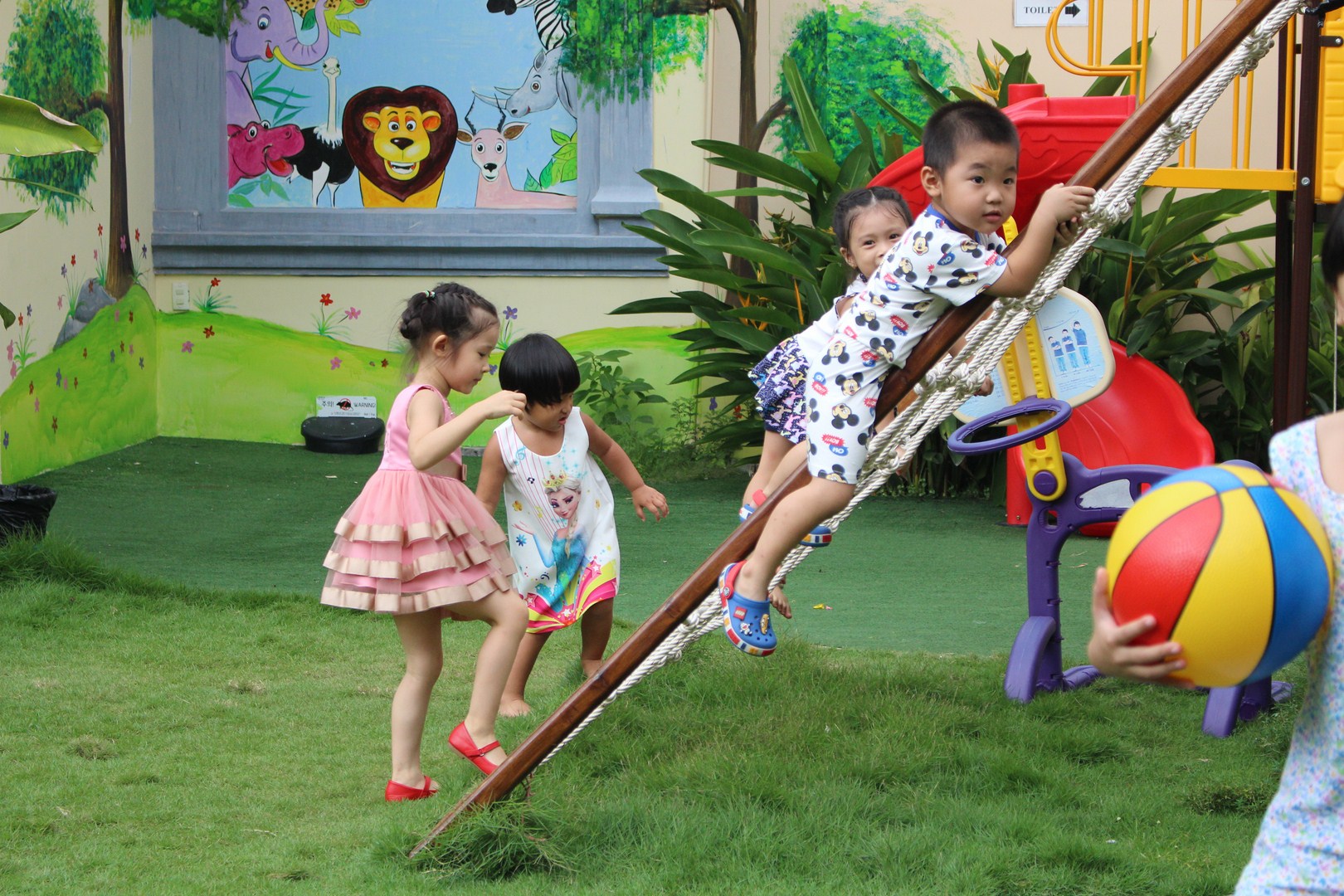 Is One of the Best Things You Can Do for Them
Do you remember playing outside as a kid? It was a time to run around and let loose, use your imagination, and explore.
As a child growing up in the eighties, I remember walking to school, riding my bike to the swim club or just around the neighborhood to see friends, and making up all kinds of imaginative games in the woods behind my house. Well, that doesn't happen much anymore.