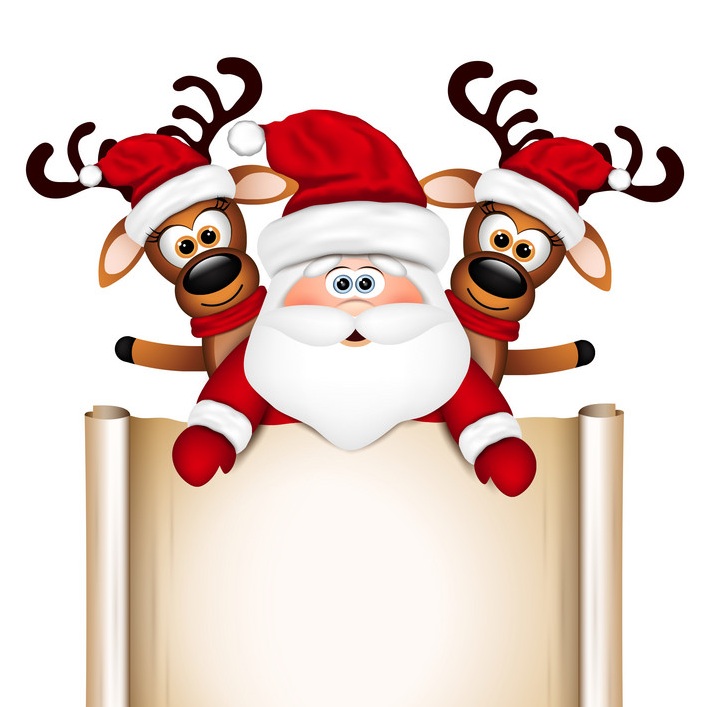 Dear Parents,
Christmas is nearly here and Iris Preschool is currently making preparations to celebrate this event. As part of our Christmas schedule, we would like the children to write a letter to Santa Claus. We are encouraging all parents to help your child write this letter at home with you. When the letter is complete your child can bring it to school and post it in our mailbox to Santa. This should be a special experience between parent and child and a chance for your child to get excited about the upcoming day. Please send your letters with your child when they are complete so your child can post it in our Christmas mailbox. In order to make their wishes come true, we would like to ask for your help. It would be perfect if you can prepare special presents which your children want to have on this Christmas. As a result, the Iris' Santa Clause will collect your present and give it to your child on 21st, Dec 2018.
*Time to send Christmas letters and receive presents: Dec 17th,2018 – Dec 20th, 2018
Thank you for your trust and companion.
Kind Regards.