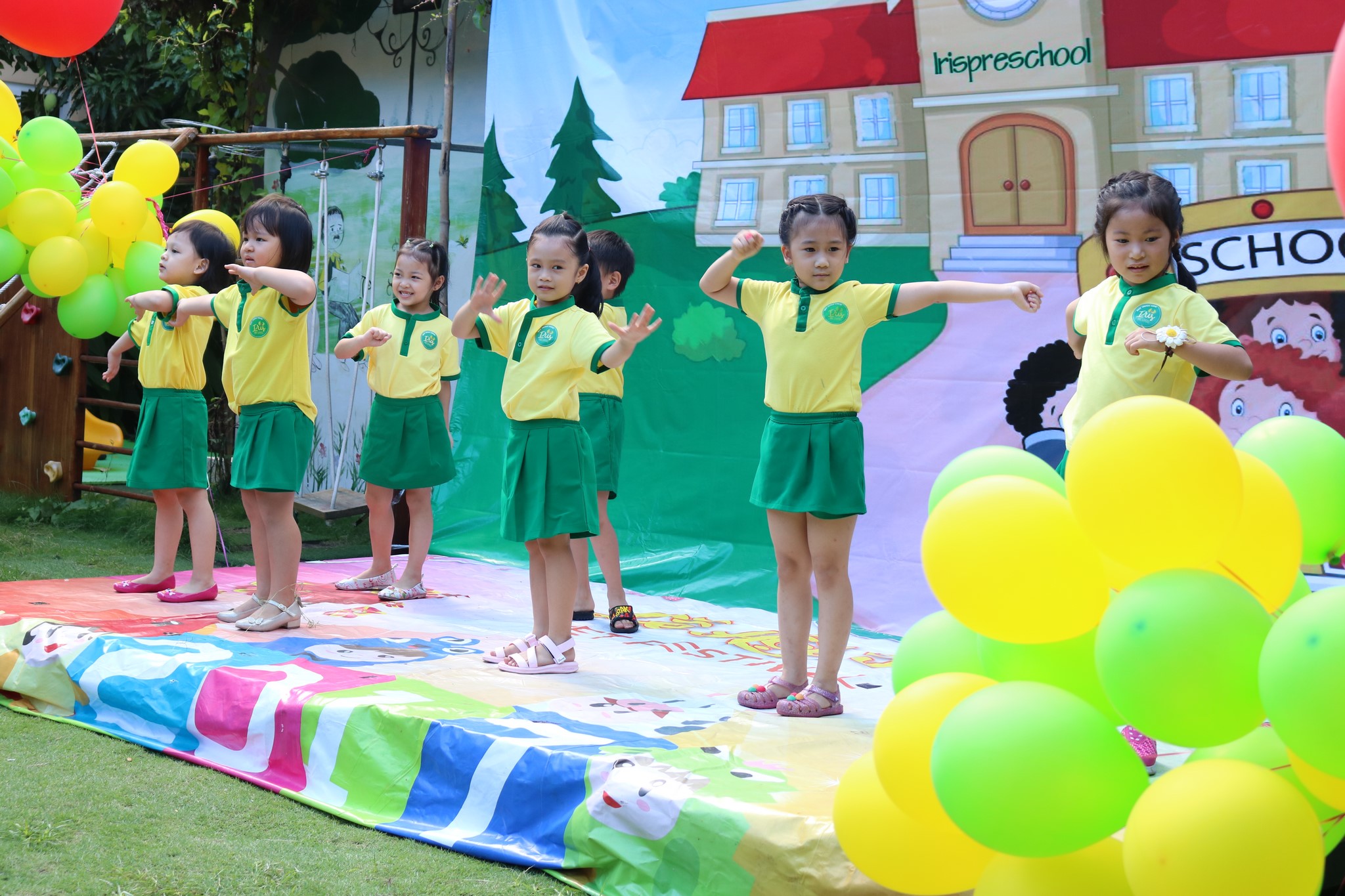 On September 04th, 2018, Iris International Preschool celebrated the School Opening Ceremony at Gia Hòa campus and on September 05th, 2018 at Thảo Điền campus. The school welcomed students to a new promising and exciting school year particularly with the Mother Goose Time Program.
Being prepared very carefully, the school opening ceremony took place in a cozy but solemn atmosphere.
It was an amazing day and we were pleased to welcome many special guests and many parents as well as all our teachers and students.
Children attached to their parents on the first day of school, which looked like they went to school just for the first time.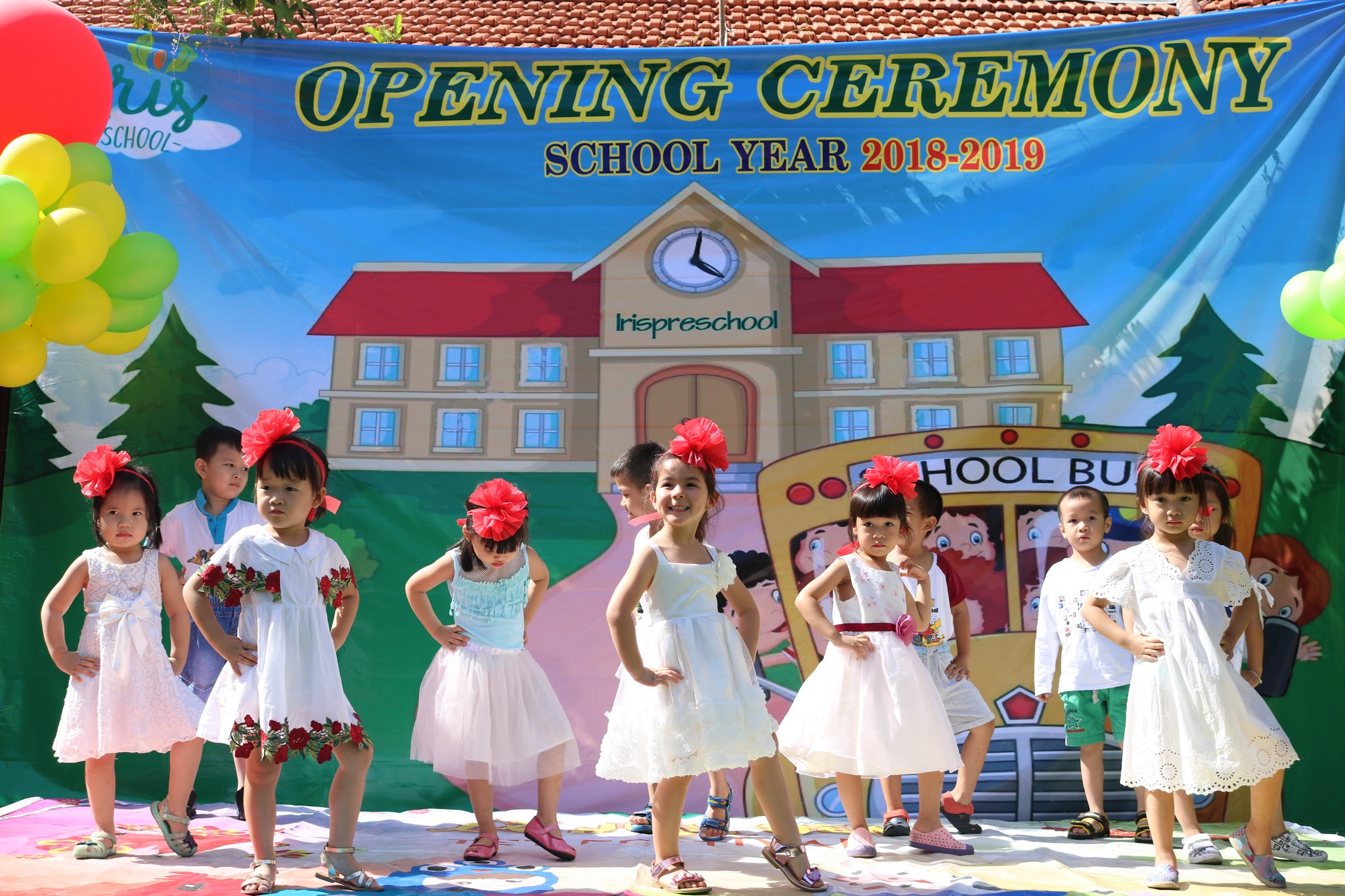 The musical repertoire performed by cute young children added some joy to the ceremony.
After the greeting of campus manager and principal of Iris Preschool, students also shared their feelings in the traditional opening day, took souvenir photograph and released balloons to wish for a school year full of energy. All of what happened at the ceremony made a warm and memorable school opening day.